2020 Annual General Meeting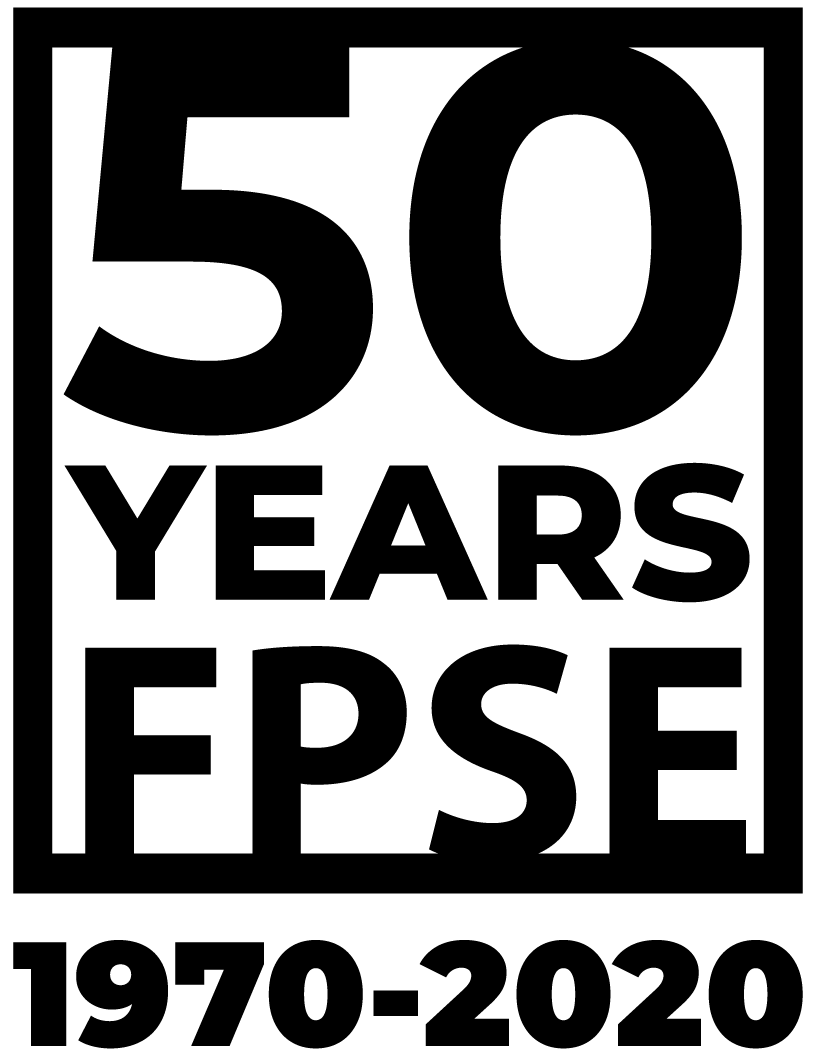 Cancellation
At a special meeting of the Presidents' Council on March 17, 2020 the decision was made to cancel the 2020 Convention due to the outbreak of COVID-19. 
General Information
The 50th Annual General Meeting and Convention is May 11-14, 2020 in Vancouver, hosted by Langara Faculty Association at the Hyatt Regency Vancouver. General information on the AGM is available for download here.
Resolutions
Presidents may submit resolutions through this online form.
$100,000 or more resolutions are due by Thu, Mar 5; local resolutions by Fri, Mar 20; and special resolutions by Fri, Apr 3. The FPSE AGM resolutions policy is found in appendix B of the policy and procedures manual.
Downloads
Information & funding arrangements
Job descriptions (constitutional duties of officers)