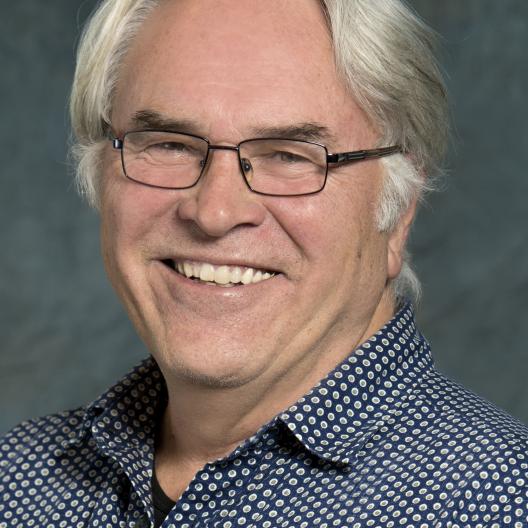 First Vice-President
Frank Cosco has had a long career as an English-language teacher at Vancouver Community College with working stops in Tokyo, Montreal and Italy as well.
Frank has been an active unionist for many years starting in Tokyo with the first Japanese union for English-language teachers (started by teachers from BC). He has been active in the Vancouver Community College Faculty Association (VCCFA) for many years, serving variously as local president, bargainer, executive member and steward.
He has served FPSE as a member of Standing Committees, on Presidents' Council and as Vice President with numerous committee and working group assignments, including two stints as provincial bargaining caucus chair.
Frank has also spoken and written on unionist approaches to contingent faculty rights issues.