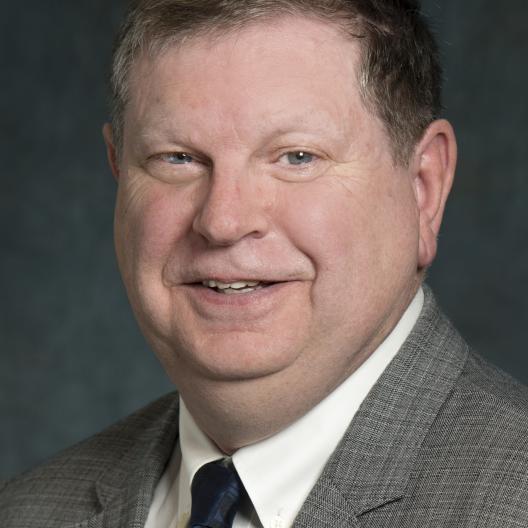 President
Dr. George Davison is President of the Federation of Post-Secondary Educators (FPSE), representing over 10,000 faculty and staff in colleges, universities, institutes and private sector ESL schools in B.C. 
He has been a member of the BC Federation of Labour's Executive Council for eight years.
He has played an active role as a labour volunteer on the United Way of the Lower Mainland's Campaign Labour Committee and a member of the Campaign Cabinet.  He is one of the five labour representatives on the Board, and is currently in his fourth year as co-chair of the Labour Committee.
Dr. Davison holds degrees from Carleton University (a Bachelor of Arts with Honours and Master of Arts in Canadian History) and the University of Alberta (a Ph.D. in Canadian History).  He specialized in pre-Confederation political and economic history. More recently, he has done considerable work on BC history and labour history.
He is the former President of the Faculty Association of the College of New Caledonia in Prince George, where he taught Canadian History from 1990 to 2009.  Before that, he taught at Carleton University, McMaster University, the University of Alberta, McGill University, Keyano College in Fort McMurray, and the University of Victoria.