Sep 21, 2021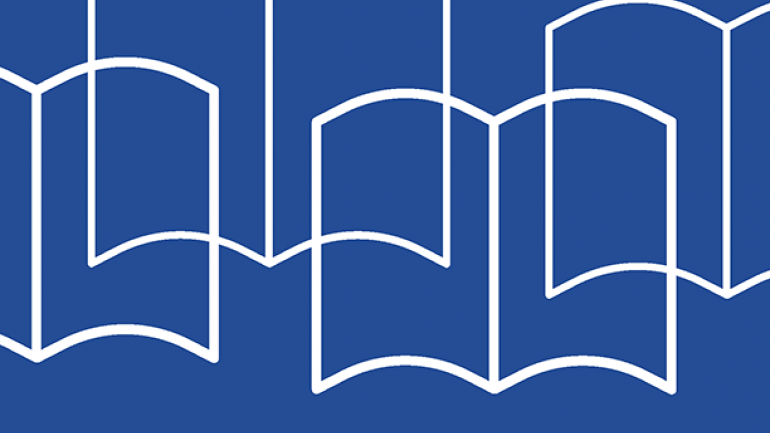 After five semesters of the post-secondary system operating during the COVID-19 pandemic, there was hope that September 2021 would herald a return to somewhat 'normal' operations. Indeed, the July 5 Return to Campus Guidelines issued by the government anticipated that masks would no longer be mandatory and planned for a return to normal social contact.[1]Educators, exhausted from delivering high-quality education to students with limited or no support from employers[2], looked forward to a return to the campus community. While concerns about COVID-19 remained, there was plenty of optimism.
Sadly, the high transmissibility of the COVID-19 Delta variant thwarted those plans and turned optimism to anxiety. The high transmissibility of the Delta variant is just one cause of concern. Previous public health strategies to reduce the transmission of COVID-19, most notably the requirement to socially distance or to isolate when exposed to COVID-19 are still absent from current recommendations in post-secondary institutions. Although there is high vaccination uptake in British Columbians aged 12+, it is insufficient to provide community immunity. Many educators worry about spreading COVID-19 to their young children or their health-compromised family members.
A confusing patchwork of policies regarding vaccine self-declarations, vaccine passports, rapid testing, and in many cases few or no special protections, has been pulled together across the province, with decisions being made with minimal or no involvement of workers or students. This despite unions raising concerns and stressing the importance of consultation months ago.
Now, after two weeks of experience with this patchwork of policies, labour unions and representative provincial organizations, including FPSE, have come together to bring order to the chaos by sharing information and creating a consistent framework for campuses to ensure safety for everybody; with an expectation that provisions at hotspots may provide for additional measures in those areas as required.
There is solidarity among FPSE Locals, which have taken the following position regarding the current state of safety on post-secondary campuses.
Different COVID-19 policies at different institutions are needlessly confusing for campus communities and provides varying levels of safety for workers and students.

Workers and students should not face greater risk attending school than they face in other public places.

FPSE and member locals support safe practices, such as vaccine mandates (the requirement to show the BC Vaccine Card), to access the entirety of all post-secondary institutions in BC, provided they apply to all campus members. Details regarding any required accommodations for exemptions, workload, and privacy must be clear before the implementation of such a mandate. In the meantime, FPSE and FPSE member locals strongly encourage all members of the campus community to become vaccinated for the safety of themselves and others.
Together, the Federation of Post-Secondary Educators of BC will continue to push for the health and safety of everyone on campus.
---
[1] https://www2.gov.bc.ca/assets/gov/education/post-secondary-education/institution-resources-administration/covid19-return-to-campus-guidelines-web.pdf
[2] https://www.myprincegeorgenow.com/137283/cnc-faculty-association-one-of-11-unions-to-file-labour-complaint-over-pandemic-concerns/
About FPSE
The Federation of Post-Secondary Educators of BC is the provincial voice for faculty and staff in BC teaching universities, colleges and institutes, and in private sector institutions. FPSE member locals, represented by Presidents' Council and the Executive, represent over 10,000 faculty and staff at 18 public and 12 private sector institutions.