Nov 30, 2019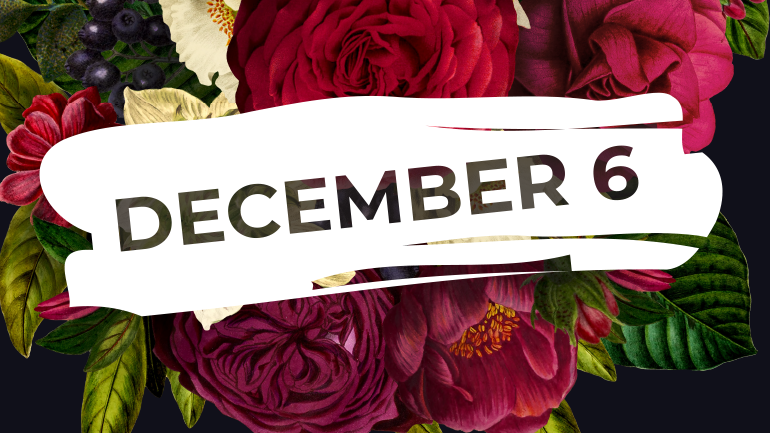 December 6th will mark 30 years since the brutal murders of 14 women at École Polytechnique. The National Day of Remembrance and Action on Violence against Women was created to remember those female students, and to take action to prevent violence against women in the future. Sadly, there is still work left to do to achieve this long sought-after goal.
For faculty and staff in BC's post-secondary institutions, the remembrance of this day hits very close to home. It would be easy to give in to fear about how this might have happened in any post-secondary classroom. Instead, we work to stop gender-based violence.
Unions are focused on ending gender-based violence at work and supporting people who experience it. Earlier this year the Employment Standards Act was updated by Premier Horgan and his government to provide protected leave for survivors of intimate partner violence. FPSE and locals are currently in bargaining – and this issue is on the table there as well.
FPSE's action on this issue doesn't end there. On December 6, members of FPSE's Status of Women Committee will be holding events and sharing information about how to end gender-based violence with their coworkers, students, and the public. I am grateful to each of them for giving their time and expertise towards achieving complete equity.
We all have a part in achieving this goal. Here are some resources and suggestions for what you can do:
The National Day of Remembrance and Action on Violence against Women will only be as effective as our participation in it. Remember, first we mourn, then we act! No matter your gender identity, please take action to end gender-based violence.  By working together, we can prevent the events of December 6, 1989 from happening again.
In solidarity,
Terri Van Steinburg
About FPSE
The Federation of Post-Secondary Educators of BC is the provincial voice for faculty and staff in BC teaching universities, colleges and institutes, and in private sector institutions. FPSE member locals, represented by Presidents' Council and the Executive, represent over 10,000 faculty and staff at 18 public and 12 private sector institutions.