Resist Racism, Hatred, and Violence
Aug 18, 2017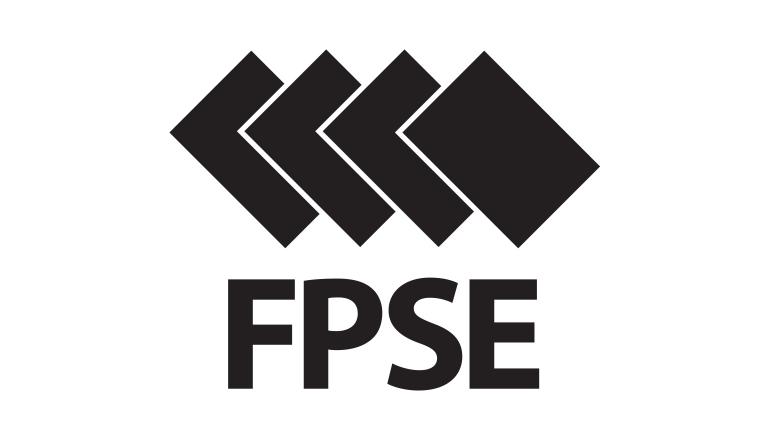 The events of recent days begun by the white supremacist rally at the University of Virginia in Charlottesville have been a disgusting display of racism and hate that have overtly demonstrated what so many people of colour in our communities experience every day. As educators and citizens, we condemn in the strongest possible terms white supremacy, Nazism, racism, and all forms of racial hatred. We recognize that our classrooms and campuses are not immune from these dangerous actions and rhetoric, and that we play a role in ensuring that hatred and bigotry have no place in our educational institutions and organizations. We stand in solidarity with the students, faculty, staff, friends, and family whose safety is jeopardized by the violent hatred being voiced. White supremacy is not an opposing point of view to be heard; it is hate speech and an affront to humanity. As long as any of us are unsafe, we are all unsafe.
And while it's important to stand in solidarity and to condemn such hatred, it's imperative that we also use whatever power, influence, and privilege we may have to disrupt institutional and systemic racism through action. At FPSE, our Human Rights & International Solidarity Committee is continuously developing strategies for achieving equity in our institutions and in our communities, and our annual Speakers Tour benefits from the diverse voices of those who have generously participated. At our AGM earlier this year, our membership unanimously supported the creation and funding of a committee devoted to implementing the calls to action of the Truth and Reconciliation Commission through decolonizing our educational spaces and supporting the work of Indigenous leaders in revising and adding to the curriculum across all institutions in BC.
As a federation of unions, we are part of the history of labour in the civil rights and human rights movements. As activists and allies, we have been part of the fight to enshrine our rights in law, but laws remain abstract until they rectify actual wrongs through citizen action and practical change. Despite the gains that have been achieved, it is obvious that there is much more to do to make Canada truly safe for all.
The basis of learning is the safety to do so. We will continue to resist and speak out against racism, hatred, and violence. We will listen and learn from our students and faculty about where we can make our places of work and learning safe, even when those conversations and actions are uncomfortable for us. We will remain vigilant and committed to the safety and security within and beyond the post-secondary system for everyone working, learning, and living in BC.
If you are able, I encourage you to join Stand Up to Racism Metro Vancouver rally tomorrow, Saturday August 19 in Vancouver. There is a meet-up organized by labour at the Broadway City Hall Skytrain station (W Broadway and Cambie), with participants marching to the rally at 12:30pm. Together, we can show that white supremacy and hatred have no place here.
About FPSE
The Federation of Post-Secondary Educators of BC is the provincial voice for faculty and staff in BC teaching universities, colleges and institutes, and in private sector institutions. FPSE member locals, represented by Presidents' Council and the Executive, represent over 10,000 faculty and staff at 18 public and 12 private sector institutions.