Feb 5, 2021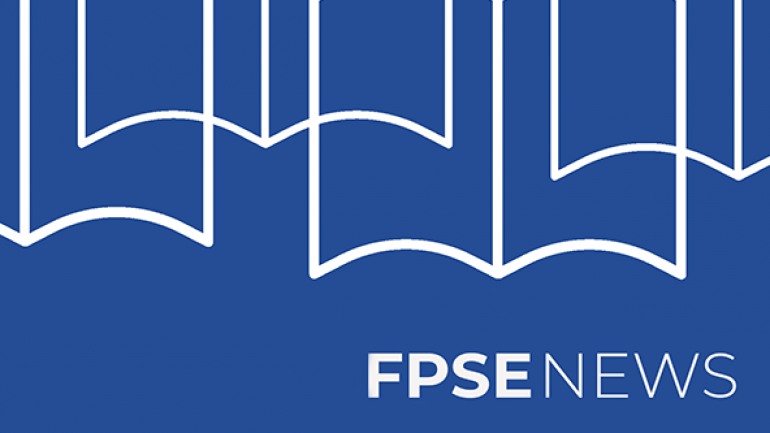 On January 25th the ETEA filed a complaint against ILSC under Section 54 of the BC Labour Relations Code. Section 54 requires that "If an employer introduces or intends to introduce a measure, policy, practice or change that affects the terms, conditions or security of employment of a significant number of employees to whom a collective agreement applies" the Employer must meet in good faith with the union to try to develop an adjustment plan. Due to the global pandemic ILSC was not able to recall their teachers to work as would normally happen. As a result over 50 teachers will have their recall rights expire and their employment with ILSC terminated.
ILSC had a legal obligation to meet with the union to form an adjustment plan once it realized it would not be able to recall teachers as they normally would. They did not do this, and instead told the union that they had no interest in discussing an extension of recall rights. ILSC has offered to hire teachers back when operations return to normal, but without their accumulated seniority and at the starting wage of the pay scale. This represents a pay reduction of up to 25% for these teachers, many of whom have over ten years of experience teaching with ILSC. It is not surprising that ILSC would be willing to hire trained, skilled and knowledgeable teachers back at starting wages and with no seniority. It shows a complete lack of respect and recognition for the work these teachers have contributed to the success of ILSC.
A few important facts about the dispute between the ETEA and ILSC:
– ILSC is the only language school with an ETEA bargaining unit that did not reach an agreement with the ETEA on extending recall rights as a result of the Covid-19 pandemic.
– ILSC reached an agreement with their teachers in Toronto to extend their recall rights. It is only the teachers in Vancouver whose recall rights they won't extend.

This global pandemic has been a challenge on both employees and employers. The majority of the employers the ETEA works with have handled this difficult time with respect to the union and have worked cooperatively with ETEA Bargaining Units. We encourage any former students or agents to contact ILSC and let them know how disappointed you are that the company is using the pandemic in such an opportunistic fashion, and at the expense of hard working and long serving teachers.

Tell ILSC NO! to driving down workers' wages and rights!
ILSC Contact Information:
Phone 604-689-9095 | Email info@ilsc.com | Facebook https://www.facebook.com/ilscvan/

ILSC profits on the knowledge and experience of workers – now they want to profit off the pandemic too. Show your support for ETEA workers by sending a message to ILSC saying:
"Do the right thing ILSC. Extend the recall rights for your Vancouver teachers too!"
The Education and Training Employees' Association (ETEA) represents over 250 private post-secondary teachers in Vancouver, Surrey and Victoria, and is Local 21 of FPSE.
About FPSE
The Federation of Post-Secondary Educators of BC is the provincial voice for faculty and staff in BC teaching universities, colleges and institutes, and in private sector institutions. FPSE member locals, represented by Presidents' Council and the Executive, represent over 10,000 faculty and staff at 18 public and 12 private sector institutions.