Apr 25, 2017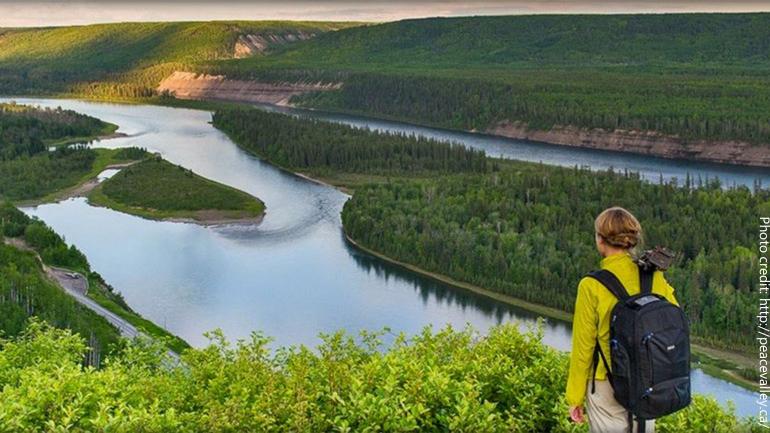 On behalf of 10,000 post-secondary educators at BC's colleges, institutes, and teaching universities, we call on the BC government to respect the Aboriginal rights of the Treaty 8 First Nations, especially the indigenous peoples of the Peace River watershed.
We further call on the BC government to uphold that principle and immediately to refer the Site C dam project for review and recommendations under Section 5 of the BC Utilities Commission Act, and additionally, to delay issuance of any further permits or authorizations until such review has been completed and until the courts have decided on First Nations' land issues at stake. The principle of free, prior and informed consent is an inherent right of Indigenous peoples that helps ensure their survival, dignity, and well-being. There can be no reconciliation without respect for fundamental human rights.
We urge the BC government to pay heed to the Treaty 8 First Nations, who are opposed to the proposed Site C Project for a number of reasons, including the cost to ratepayers, the environmental impacts, and the loss of sacred archeological and burial sites, as well as the impacts on their Treaty rights.
The Peace River Valley is home to Treaty 8 First Nations' hunting, fishing, and trapping grounds, fertile agricultural lands and farms, old growth boreal forests, and is one of the most important wildlife corridors in the Yellowstone to Yukon migration corridor chain. The proposed site of the dam also has some of the best agricultural land in northern BC, capable of feeding a million people.
If this project is not stopped, the Site C Dam will destroy wildlife-sustaining habitat that has supplied generations of First Nations people with food and cultural sustenance for thousands of years. It will destroy one of the largest and most important wildlife corridors on the continent, and submerge valuable carbon sinks instead of promoting food security and the need to adapt to climate change. This project will cause irreparable harm to the environment, while costing British Columbians an estimated $8 billion in the process.  It will also destroy the site of the earliest European occupation in BC.
The Peace River Valley is a special and unique place and cannot be replaced. The impacts of the project are significant, far-reaching, and cannot be mitigated.
Please join us in the call to stop this project before it is too late.
About FPSE
The Federation of Post-Secondary Educators of BC is the provincial voice for faculty and staff in BC teaching universities, colleges and institutes, and in private sector institutions. FPSE member locals, represented by Presidents' Council and the Executive, represent over 10,000 faculty and staff at 18 public and 12 private sector institutions.