Mar 29, 2019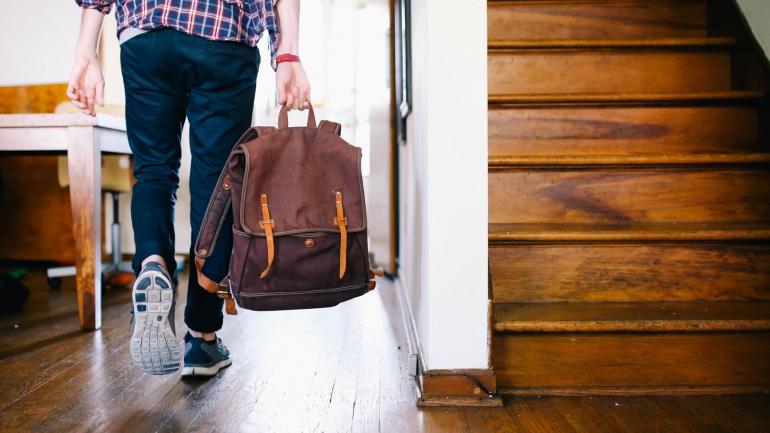 On March 19, the pre-election federal budget was released. It included measures to "improve access in post-secondary by: lowering interest rates on student loans, expansion of the graduate scholarship program, and new funding streams for Inuit and Metis learners and minimal increases for First Nations students," as noted by the Canadian Association of University Teachers (CAUT) in their budget commentary.
These positive measures are welcome additions to the actions taken by the BC government in its February budget: eliminating interest on BC student loans, continuing to fund Adult Basic Education, and increasing funding for more seats in early childhood education and technology. Since then, the government has added to their actions on affordability by launching TogetherBC, BC's first poverty reduction plan. This announcement is the exciting result of years of advocacy led by the Poverty Reduction Coalition, which we're proud to be a part of.
Together, these budgets show the effectiveness of our calls to make post-secondary education more affordable and the areas where we need to continue to press for change.
With 80 per cent of future jobs predicted to require some level of post-secondary training, affordable, accessible education at our colleges, institutes and universities has never been more important. But affordability for students is just part of a post-secondary future we can be proud of. We also need to pay educators fairly and end the practice of paying contract academic staff far less than their colleagues. Read more about what our federation is doing on this issue in the Georgia Straight here.
A fair, affordable, accessible, post-secondary system will only be possible through strong public funding. Despite the evidence showing that only the richest are paying higher provincial taxes, the government continues to be pressured to cut taxes, imposing more financial hardship on our public services, from post-secondary to health care. I encourage you to read and share Reality check: Only BC's very richest paying higher tax rate to see how most workers and families are paying less tax now than two years ago.
These are the challenges that remain before us as we look ahead to how to improve working conditions for educators and workers and reduce the financial burden of education for students. Here's how you can help:
Better conditions for workers
Show your support for improvements to the Employment Standards Act
Affordability for students
Join the BC Federation of Students' Knock Out Interest Campaign
Dignity and Respect for Everyone
Write to Minister Simpson thanking him for the Poverty Reduction Plan
In solidarity,
George Davison
About FPSE
The Federation of Post-Secondary Educators of BC is the provincial voice for faculty and staff in BC teaching universities, colleges and institutes, and in private sector institutions. FPSE member locals, represented by Presidents' Council and the Executive, represent over 10,000 faculty and staff at 18 public and 12 private sector institutions.