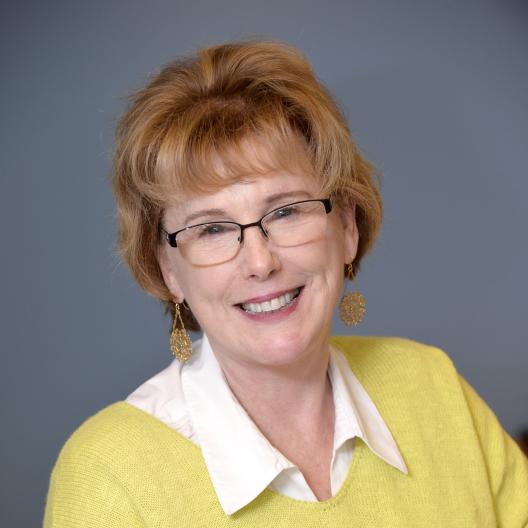 Member-at-Large
Lynn Carter is an instructor at Langara College, where she sits on the Education Council and on  Langara Council. In the past, she served as Chair of Education Council, and has chaired her Department for several terms over the years. Her education includes a BA from the University of Wisconsin, an MSW from the University of British Columbia, and post-graduate studies in health policy at the London School of Economics. Lynn has served as Vice President and is currently President of the Langara Faculty Association. She has served on the Langara Faculty Association bargaining team over the past several rounds of bargaining. 
Her volunteer work includes serving on several Boards of social service agencies. She served on and Chaired the Board of the Greater Vancouver Community  Services Society and was a Board member of Board Voice. She is currently a Board member on the Salvation Army Family Services Council and the RainCity Housing and Support Society. Her volunteer background also includes serving as a Chairperson for BC Benefits Tribunals; Chairperson, Vocational, Rehabilitation and Disabled Persons Appeals; and Member, Panel Roster of the Complaints Division of the Children's Commission.
Lynn also has served on the Council and on several committees of the College of Dental Surgeons of BC. She currently sits on their Inquiry and Registration Committees.
Lynn has worked in other social service areas including positions with various government organizations and commissions including the Ministry of Children and Family Development, the Gove Commission of Inquiry into Child Protection, the Board of Registration for Social Workers,  and Family Services of Vancouver.